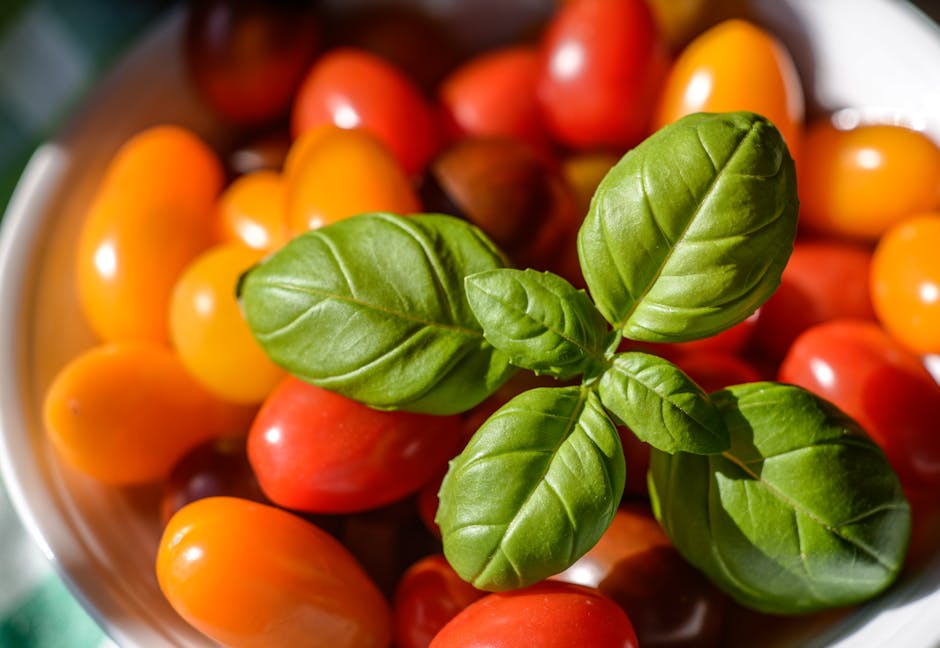 Ingredients:

2 halibut fillets

Kosher salt and freshly ground pepper

2 tbs of Milanese Gremolata Olive Oil

2 tbs of Sicilian Lemon White Balsamic

1/4 cup finely diced shallot

2 cloves of garlic, minced

1 cup cherry tomatoes, halved

1/2 cup white wine

1 tps of unsalted butter

1/4 cup slivered fresh basil
Directions:
Season the fish fillets with salt and pepper. In a nonstick fry pan over medium-high heat, warm 1 tbs of the Milanese Gremolata olive oil. Add the fish and cook for 6 to 8 minutes total, flipping the fish once. Transfer the fish to individual plates, cover with aluminum foil and set aside.

Reduce the heat to medium and add the remaining Milanese Gremolata olive oil to the pan. Add the shallot and garlic and cook until translucent. Add the tomatoes and a pinch of salt and cook until the tomatoes begin to wilt. Add the white wine and Sicilian Lemon White Balsamic and cook, stirring occasionally to scrape up any browned bits from the bottom of the pan, until reduced by half (about 3 minutes). Add the butter and swirl the pan until the butter is melted, then stir in the basil. Spoon the tomato mixture on top of the fish fillets. Season with salt and pepper to taste and serve immediately. Serves 2.