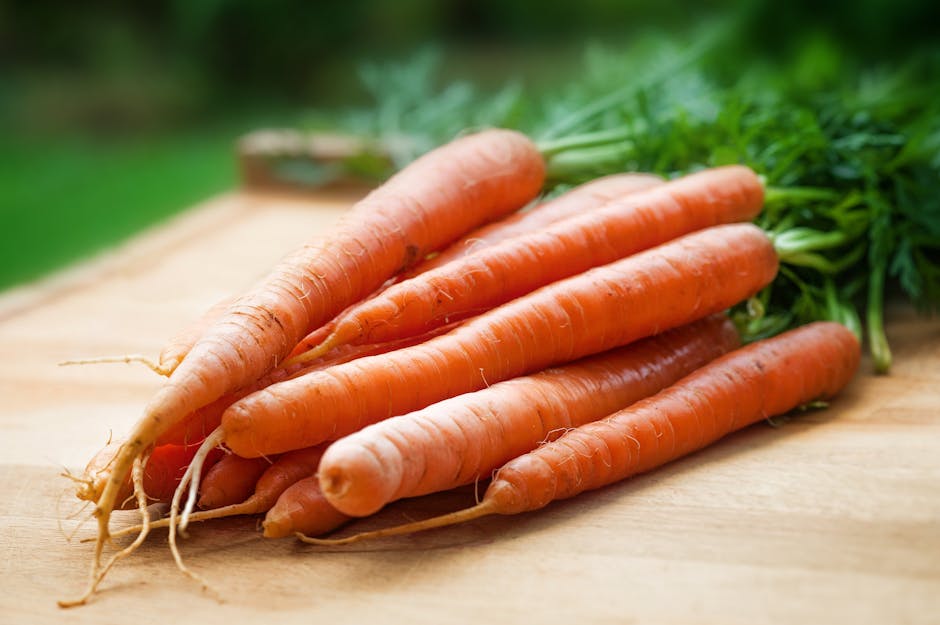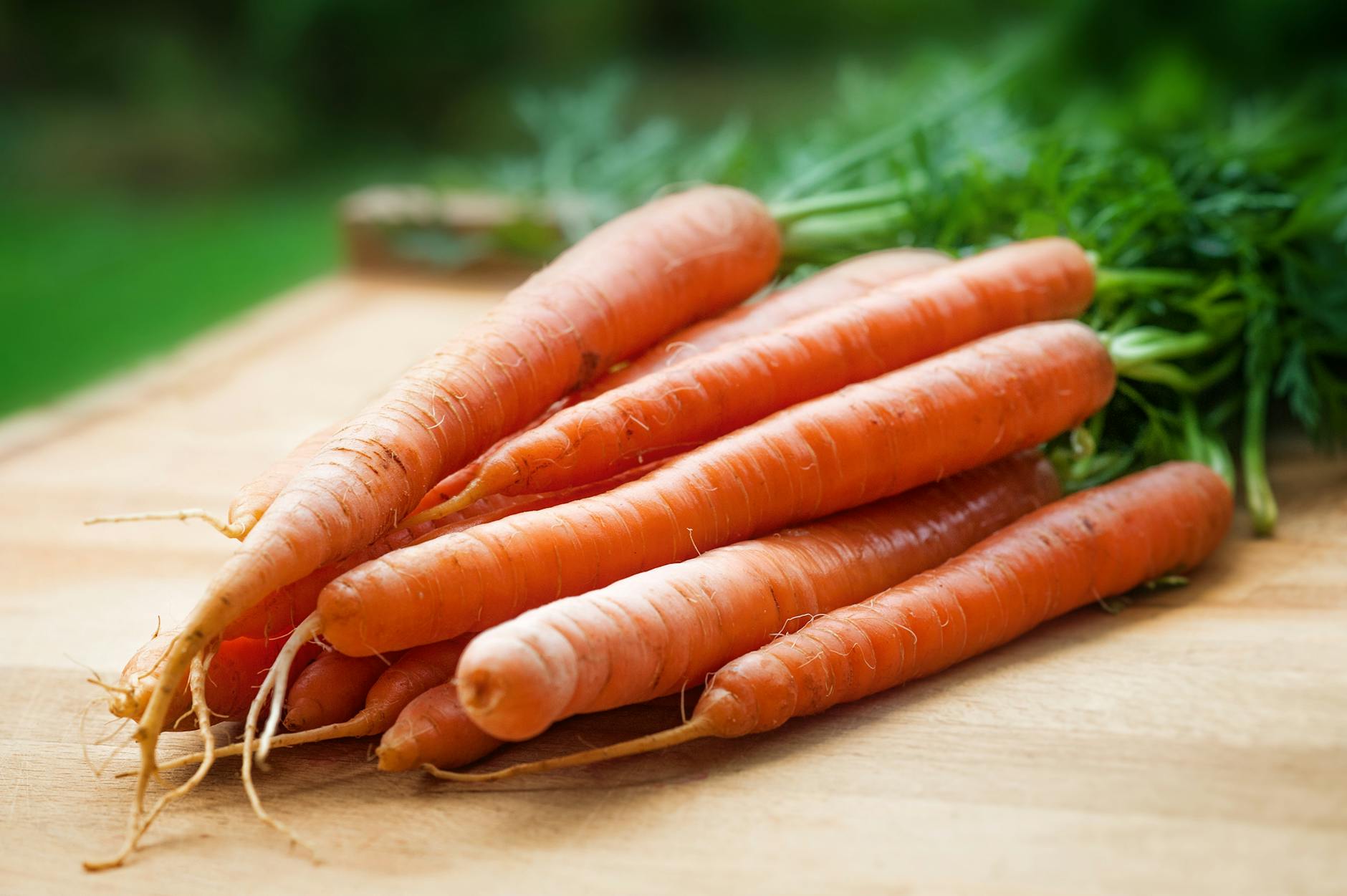 INGREDIENTS:
2 pounds carrots
4 tablespoons Kerrygold Unsalted butter
4 garlic cloves, minced
3-4 tablespoons of Honey Ginger White Balsamic
Salt and pepper to taste
Fresh parsley
DIRECTIONS:
Preheat your oven to 425°F (220°C). Lightly oil a baking sheet and set aside. Quarter the carrots lengthwise, keep them attached near the base of the stem. This will help them cook faster. Melt butter over medium-heat in a saucepan. Add garlic and cook for 3 minutes, or until lightly browned, stirring very frequently. Make sure not to burn the garlic. Remove from heat and stir in Honey Ginger Balsamic and whisk to combine. Arrange carrots on the prepared baking sheet and brush them with the Honey Ginger garlic butter sauce. Toss carrots to coat them evenly and arrange in one layer. Sprinkle with salt and pepper and bake for 15 minutes, or until carrots are tender. Remove from oven and transfer to a serving plate. Adjust seasoning if necessary and serve, garnished with fresh chopped parsley. Enjoy!