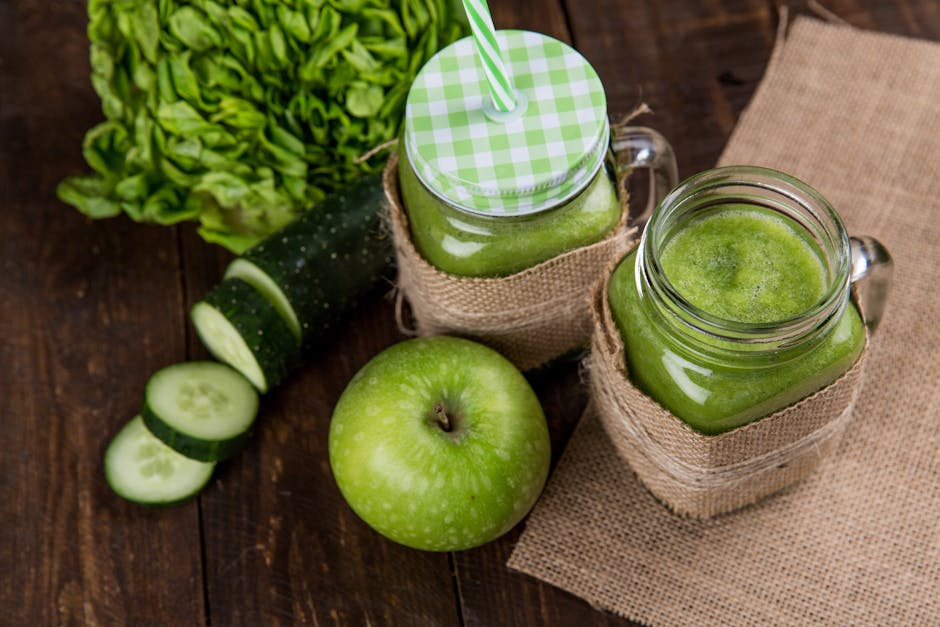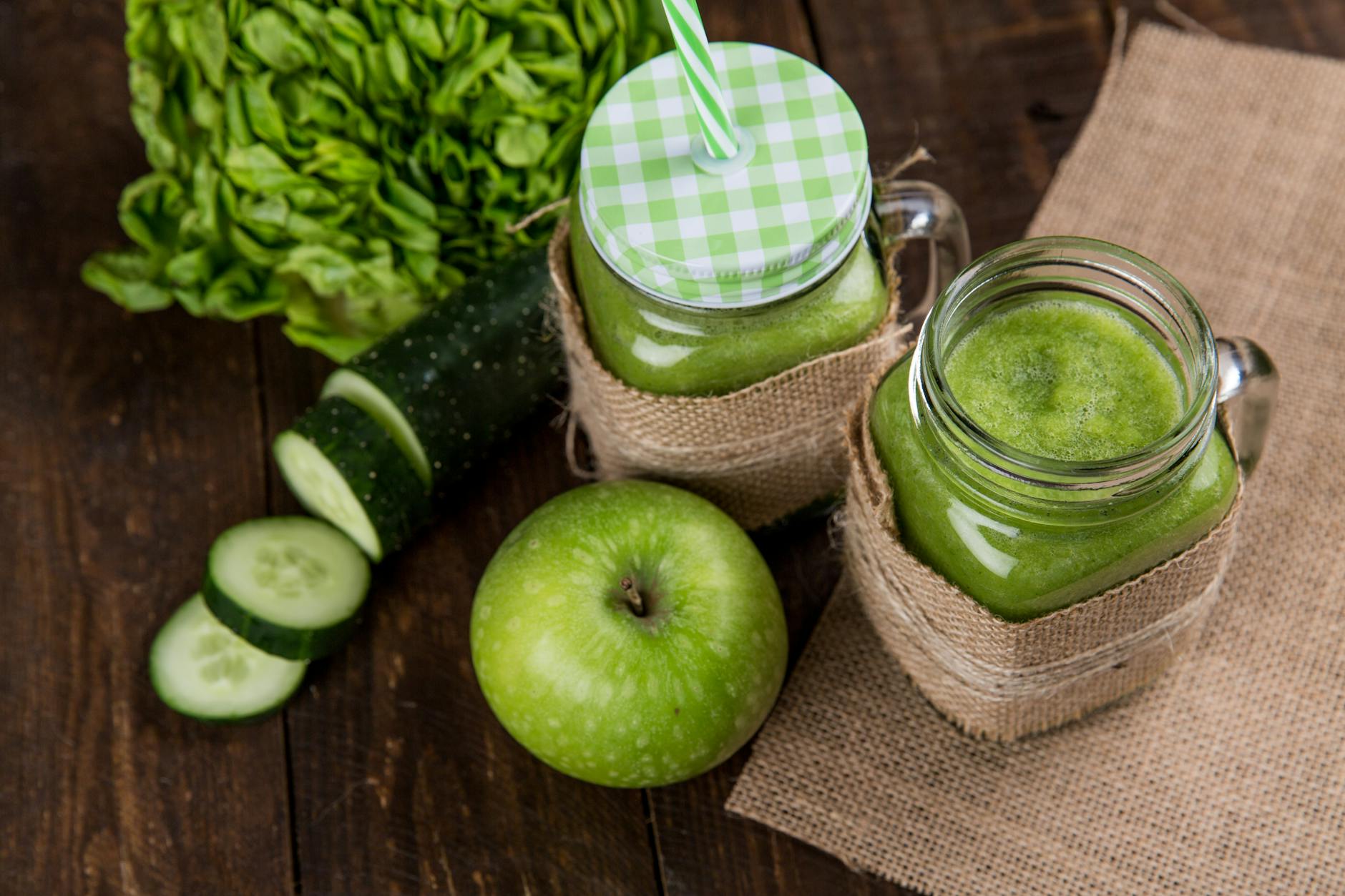 Ingredients:
-1 Small cucumber
-1 Apple, cored and cut into small pieces. You can peel the skin off if you prefer.
-A handful of greens (spinach, kale, dandelion greens, beet greens, etc.)
-1 Cup of water or coconut water
-Juice from 1 lime
-2 to 3 tablespoons of a high polyphenol extra virgin olive oil
Directions:
Peel the cucumber and the apples and cut into small pieces. Throw all of the ingredients into the blender and blend until desired consistency. Pour into a cup and drink up! Quick, easy AND healthy.
Don't be afraid to get creative! You can any add ingredient to this smoothie such as ginger, bee pollen, chia seeds, carrots, turmeric, greek yogurt, flax seeds, blueberries, agave nectar, a mango, and even a tablespoon or two of our fruity balsamics to sweeten it up.