Roasted Acorn Squash
Posted on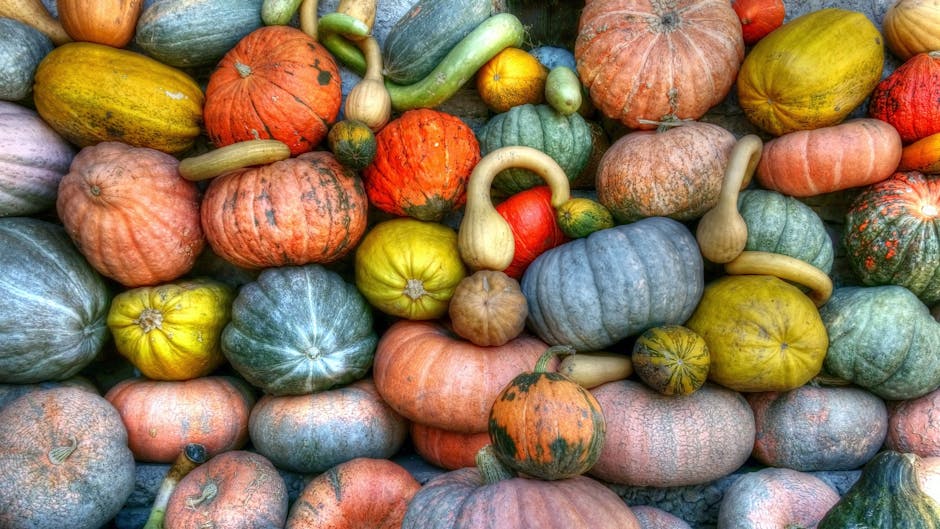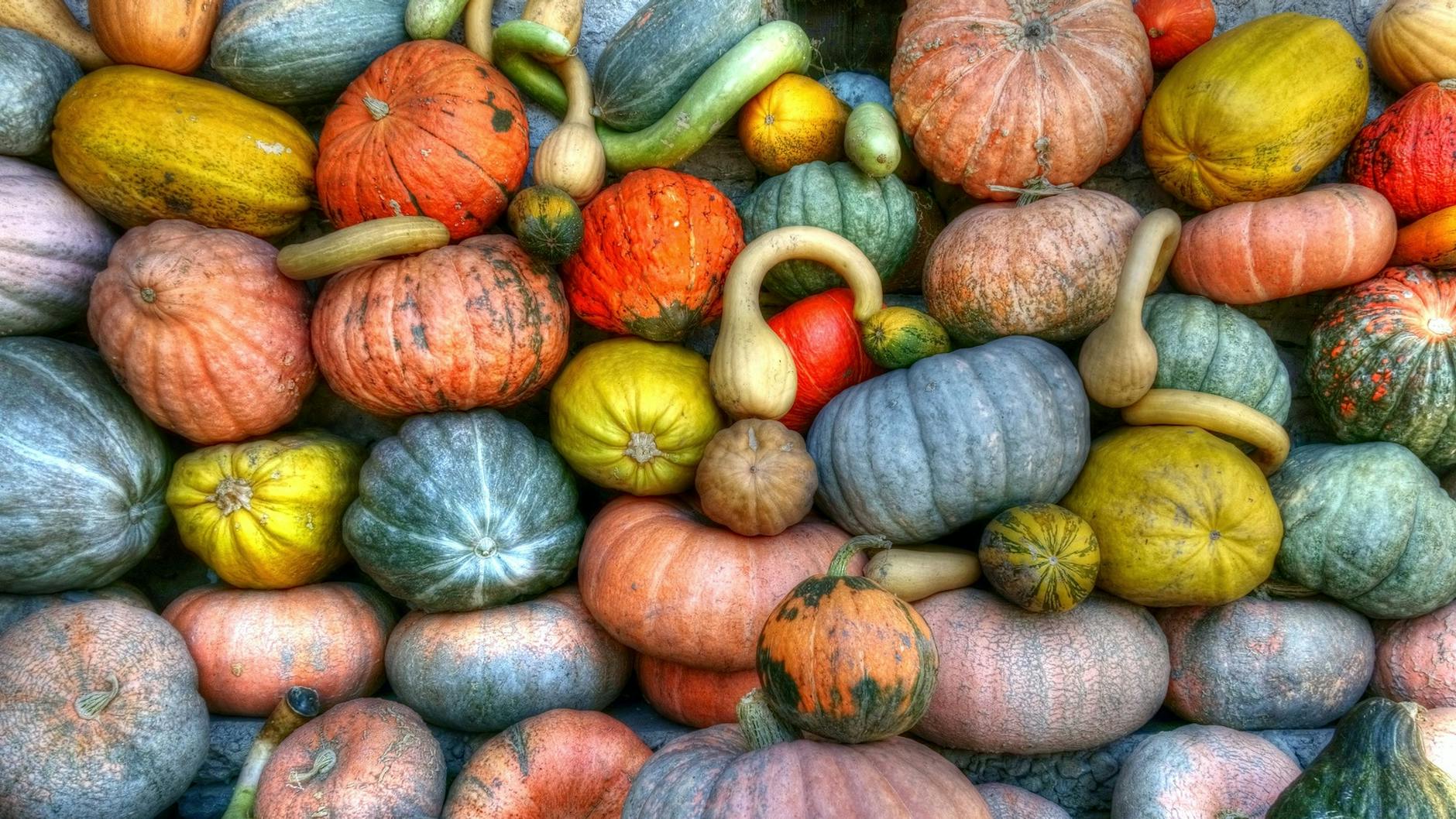 Ingredients:
1/4 cup of Harissa Oil
2 tablespoons of ground cumin
3 tablespoons of sesame seeds
3 small acorn squash, halved, seeded and cut into thin wedges
1 teaspoon of ground coriander
salt and pepper to taste
Preheat oven to 400 degrees. Season the squash with the cumin, coriander, sesame seeds, harissa oil, salt and pepper. Spread squash on a baking sheet and roast until golden, flip and roast another 10-15 minutes.
---